A MORE INCLUSIVE WORLD THROUGH SPORTS
We believe major sporting events have the power to celebrate every person's individuality, while bringing people around the world closer together. At Honav USA, we want to build on these events by further connecting people through pin collecting and trading. Our mission is to create the most innovative, quality sporting event pins.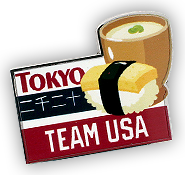 WHERE WE STARTED AND
WHERE WE ARE HEADED
Honav USA has held the exclusive Olympic pins license in the U.S. since inception in 2013. Collectively, our management team has over 100 years of experience working with the Olympics. Historically, Honav USA serviced Olympic Sponsors such as Coca-Cola, Visa, Hershey, NBC, Toyota, Intel, Samsung, Comcast, GE, P&G, etc. In 2021, we embarked on a journey to open the doors to the world of Olympic pin collecting and trading to everyone. We want to make our products not only available to large corporations, but also to YOU!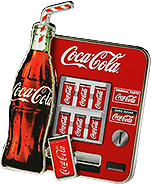 OLYMPIC PIN COLLECTING & TRADING IS A BIG DEAL
Olympic pin collecting and trading is as integral to the Olympics as gymnastics, swimming, and figure skating. Olympic pins date back to the first modern Olympic Games in Athens in 1896 when they were first used to identify officials and athletes. Today, athletes bring pins from their home country to trade as a sign of international friendship. Reporters and officials swap pins to commemorate the event and display them on their lanyards. Collectors and spectators proudly decorate their hats, bags, and clothes with colorful enamel pins. Coca-Cola sets up international pin trading centers at Olympic games, a must see for both pin aficionados and curious visitors. Olympin Collectors Club, with 500 members in over 30 countries, organizes local pin trading events all over the world. Olympic pins have become the most collected pins in the world.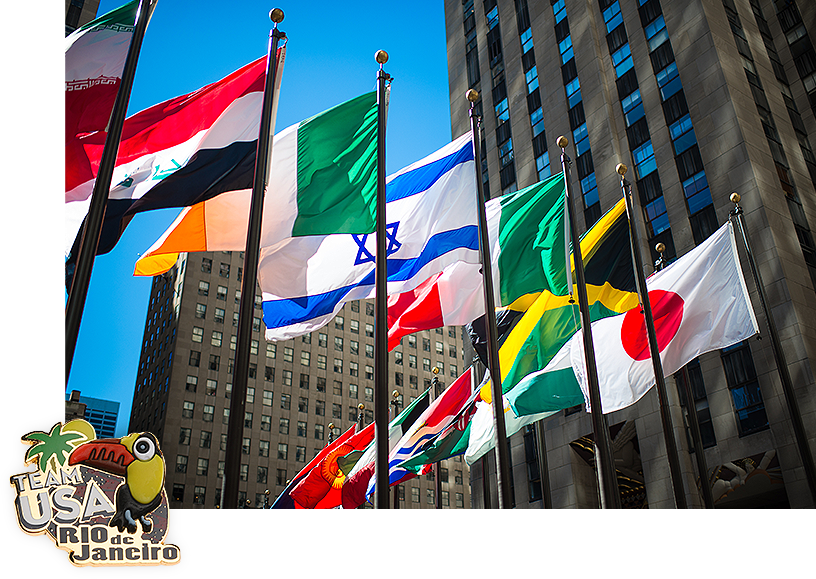 WE ARE TEAM USA! SHOW THE WORLD!
Show your support and get into the tradition of pin collecting and trading.